IT Solutions for Chilliwack and Fraser Valley Businesses
Your Trusted IT Support Partner in British Columbia
Experience worry-free technology management with our IT support and services.
We help small to medium businesses and non-profits in Chilliwack, Abbotsford, the Fraser Valley, the Lower Mainland, and the Okanagan.
Our on-site services ensure reliable technology solutions, so you can focus on what you do best.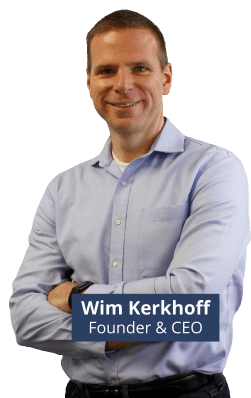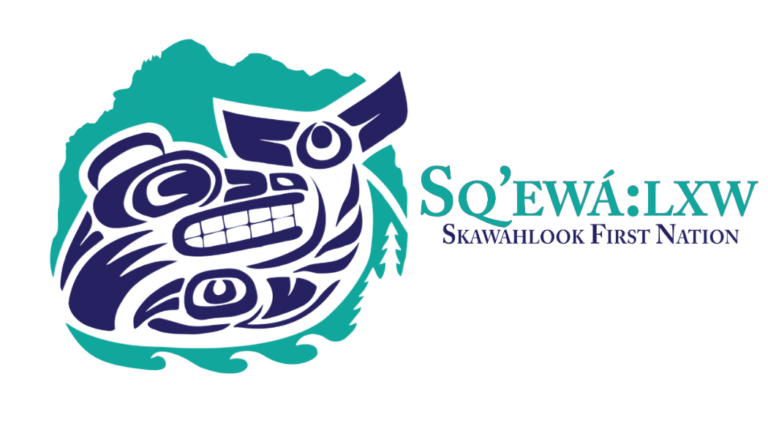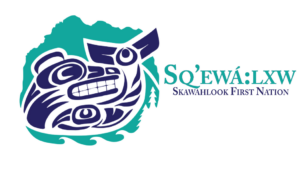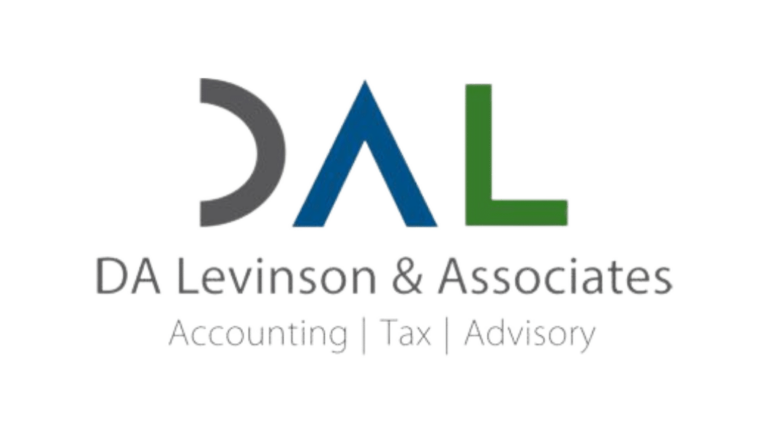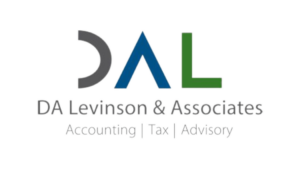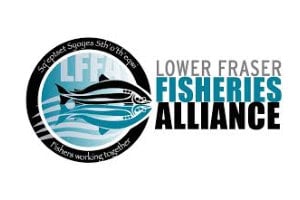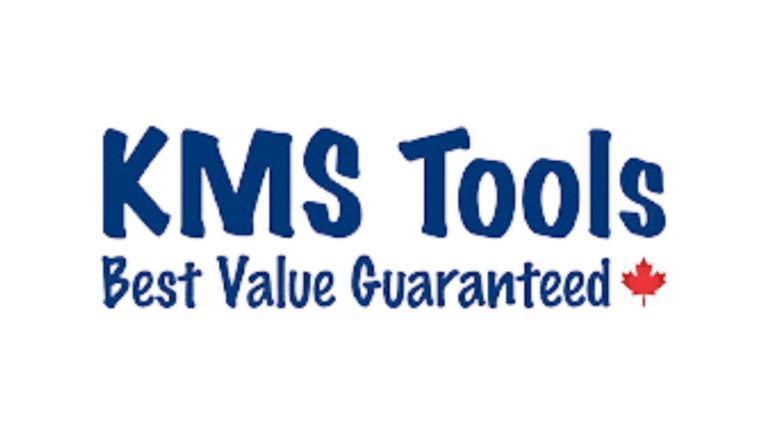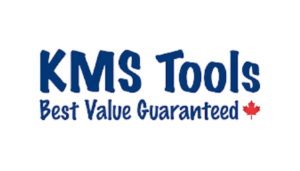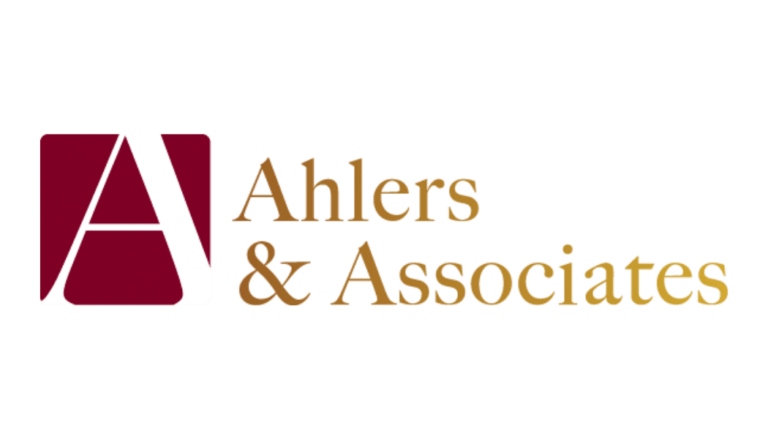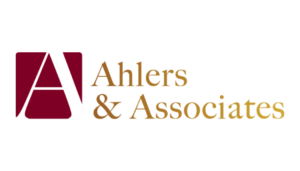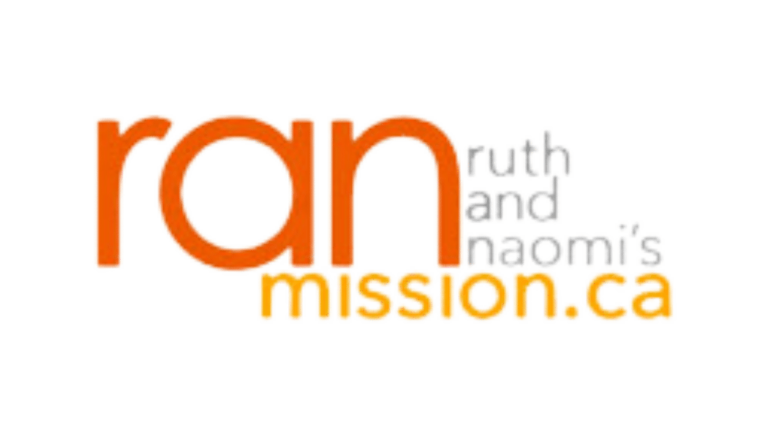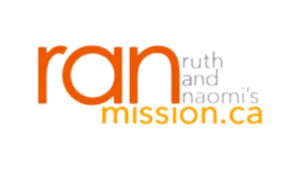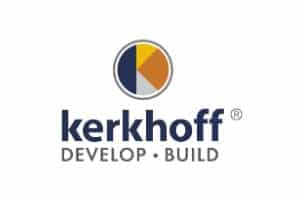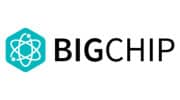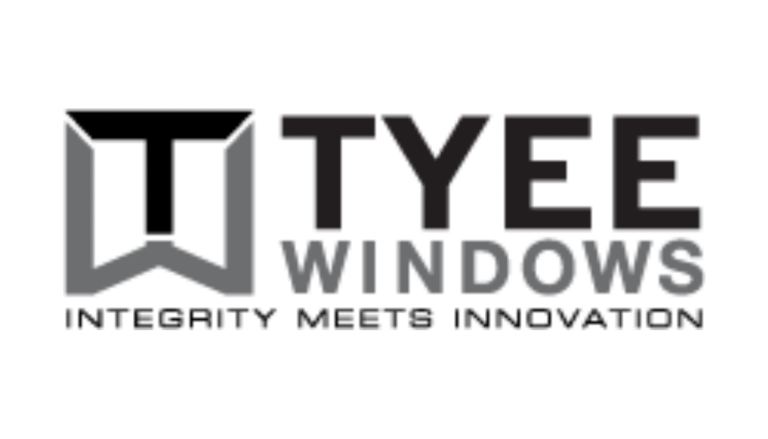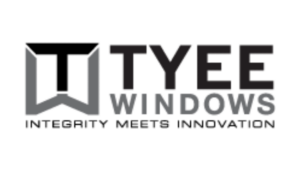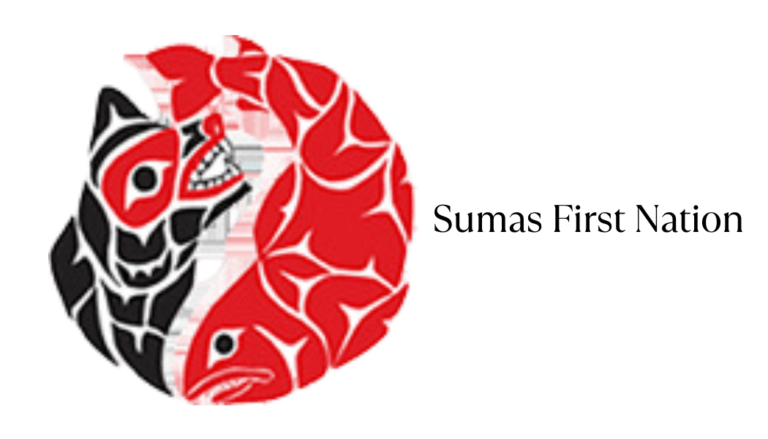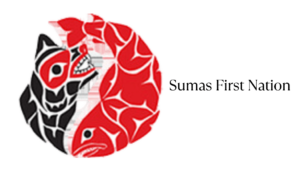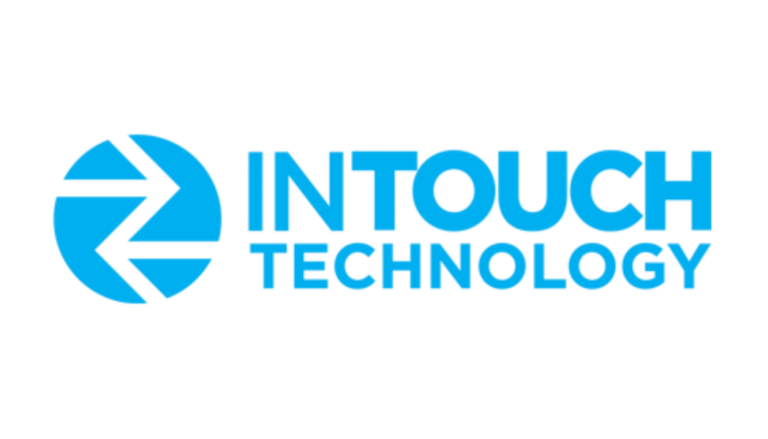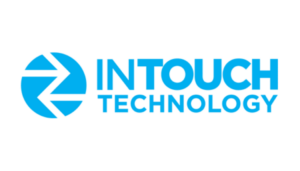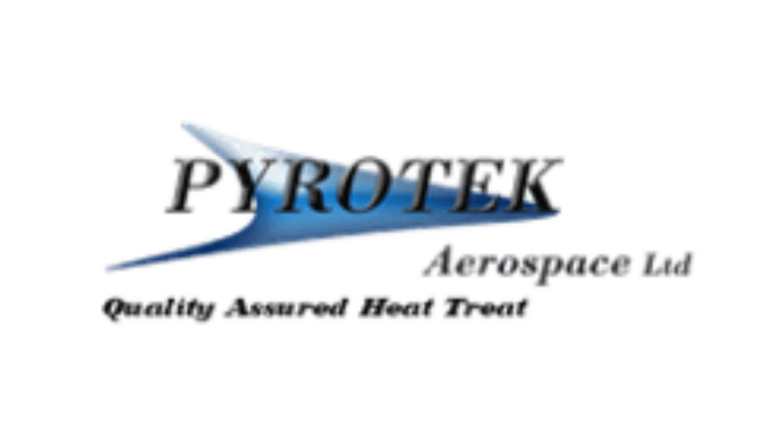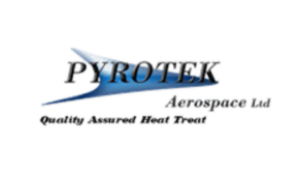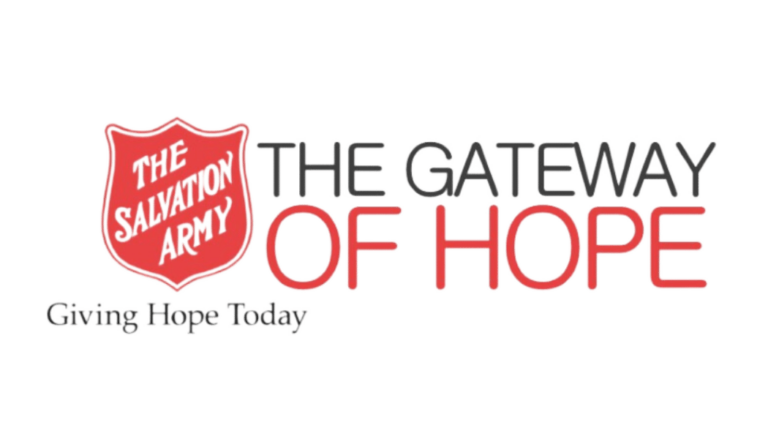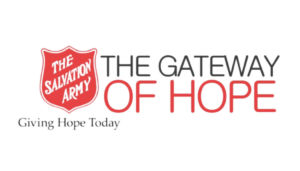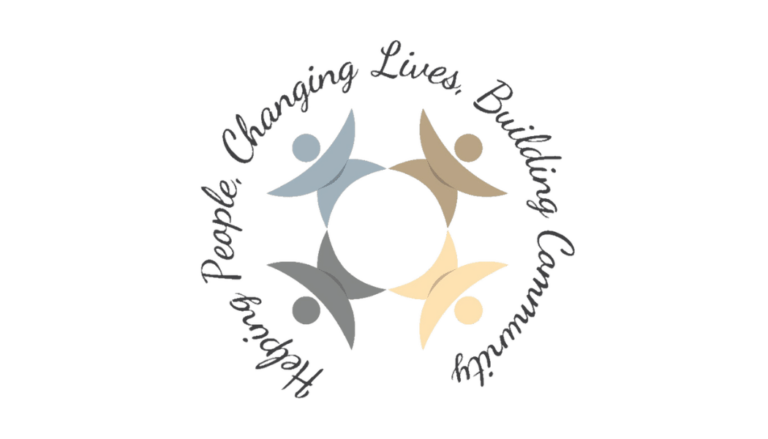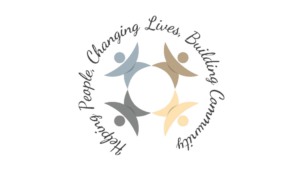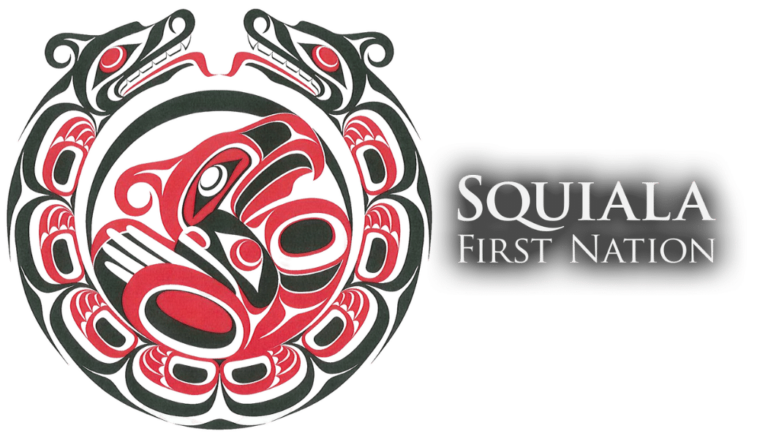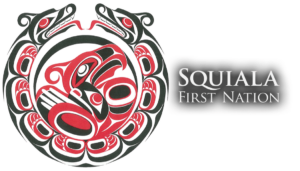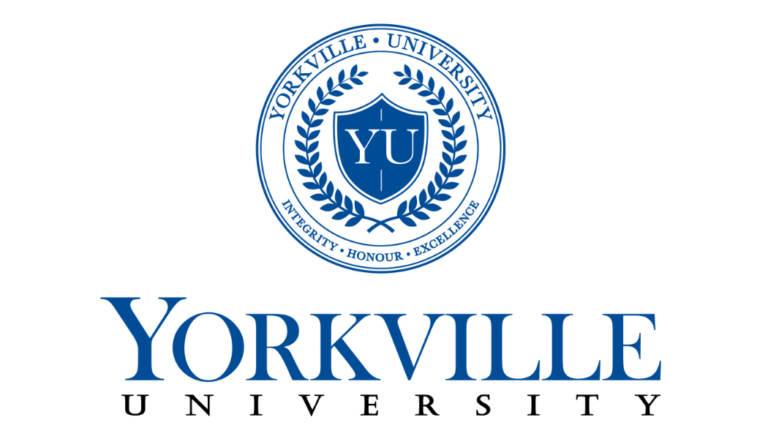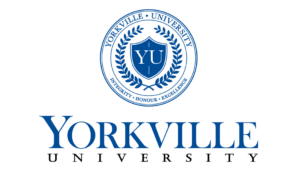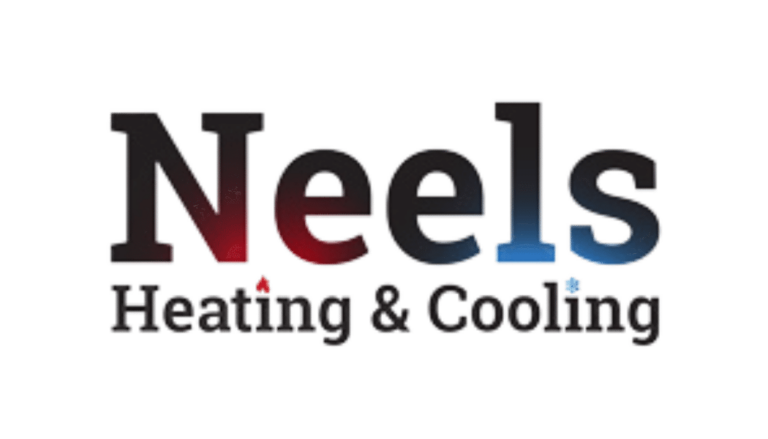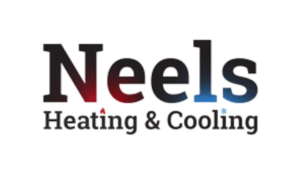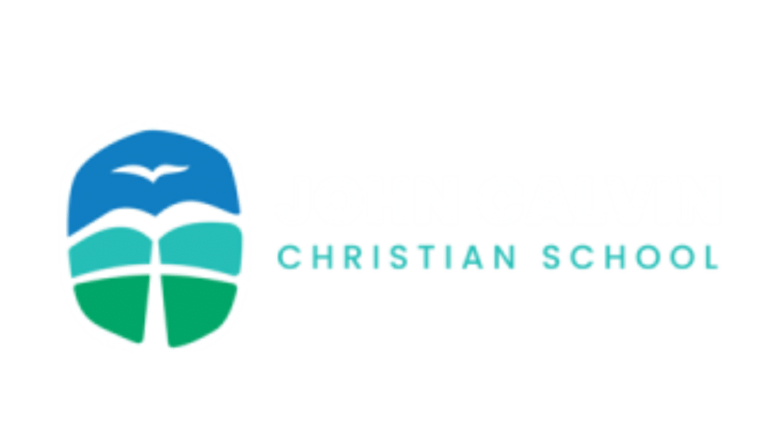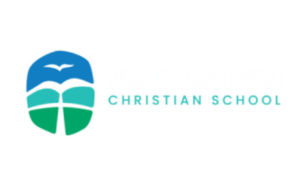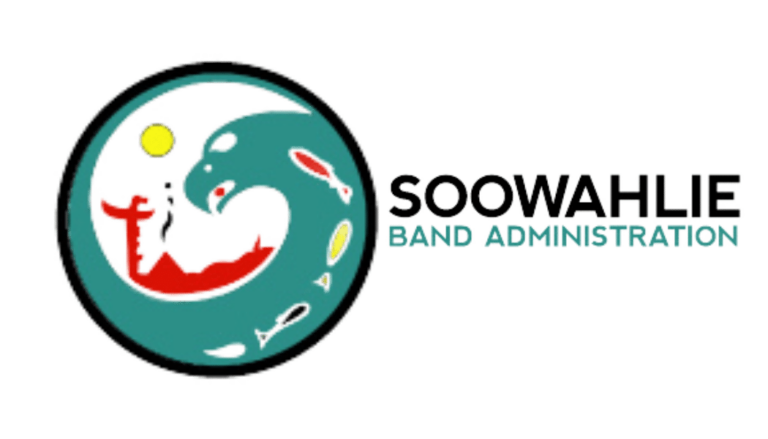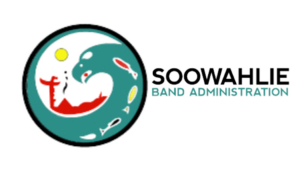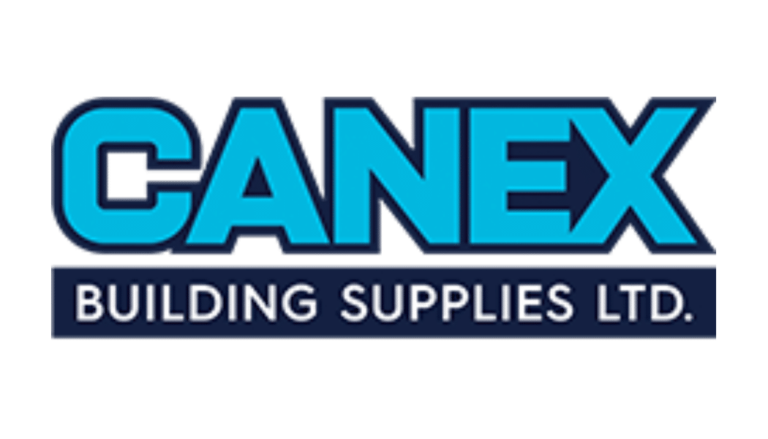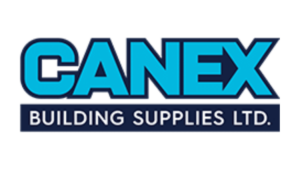 Have You Faced These IT Challenges Recently?
Discover How We Can Serve Your Business Today
Reliable Tech Support Serving the Entire Fraser Valley.
Award Winning IT Solutions since 2007.
Based in Chilliwack, we are strategically positioned to offer cutting-edge tech solutions to businesses across the Fraser Valley. With our experienced team, we provide swift, dependable IT solutions to businesses of all sizes and industries.
Whether you need assistance with setting up workstations, managing email accounts, embracing advanced technologies, or upgrading your IT infrastructure, our expertise knows no bounds.
What makes us stand out is our dedication to exceptional service. We take pride in being different from your previous IT provider – we are known for our friendliness, patience, and unwavering focus on your needs. Trust and building strong client relationships are the foundation of our mission.
IT Services That Protect Your Company And Support Your Staff
We handle all your IT and computer needs, so you can stay focused on your business. Our goal is to engineer robust IT systems to minimize downtime, ensuring your staff remains happy and productive.
We work with many businesses just like yours!
What Our Clients Say
I can confidently say that Kerkhoff Technologies is a cut above the rest. They deliver great IT solutions and educate you on the tech choices you have.
Mark Van Beekum
IT Manager


The Kerkhoff Technologies team has always been very helpful, reliable and patient. With Kerkhoff, we have someone we can trust to always give us sound advice on our tech system.
Sharron Young
Managing Director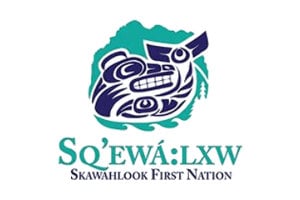 Kerkhoff Technologies service is top-notch, providing the IT solutions and assurance we need. I would recommend this partner without reservation.
Seth Corriveau
Director, Operations and Infrastructure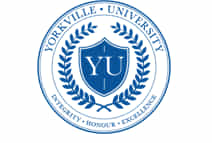 The Kerkhoff Technologies team never stops until the problem is resolved. Now, our staff no longer spends valuable time fighting IT issues, and we can focus on taking care of business.
Jim Matheson
President/Owner
Latest Tech News from Kerkhoff Technologies
Stay informed with the latest tech news and access valuable resources to meet your IT needs.
Not sure where to begin?
We've got you covered!
Contact us today to chat with a local specialist who can assess your needs and discuss how we can assist you.
The free consultation includes: 
Assessment of your IT infrastructure
Personal consultation with our expert 
Business recommendations and advice
Let us help you manage your IT.
Do You Need a New IT Support Partner?
For a comprehensive guide on selecting the right IT support partner, we explore key trends and offer insights to enhance your awareness and empower you to make an informed decision for your business.
Get your FREE copy of 'The IT Buyer's Guide' today.