Microsoft Azure Managed Services
We are a Canadian expert MSP you can trust to setup, migrate, manage, and monitor your IT infrastructure in the Microsoft Azure Cloud.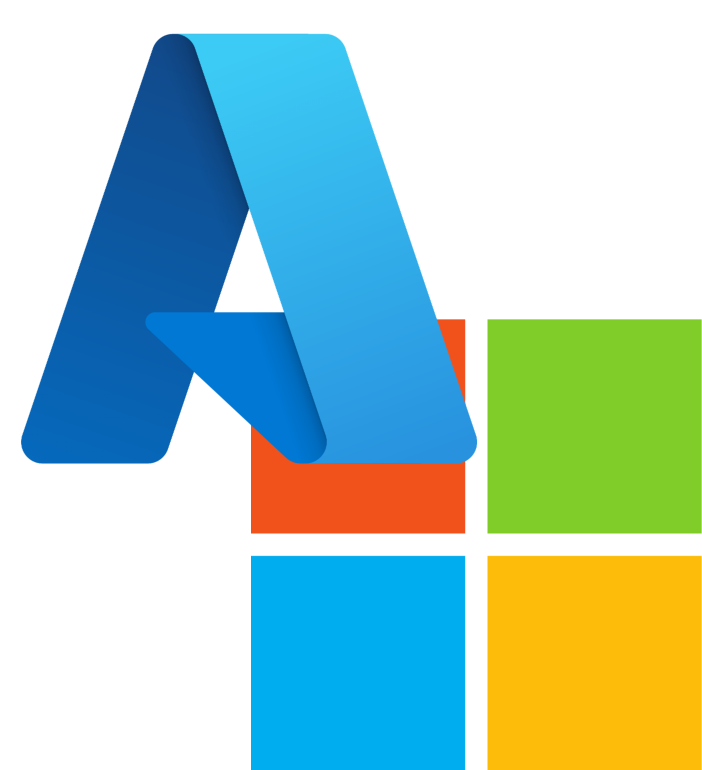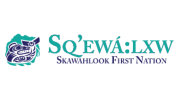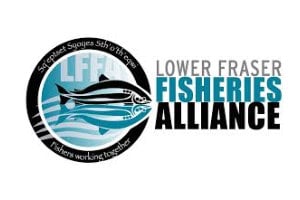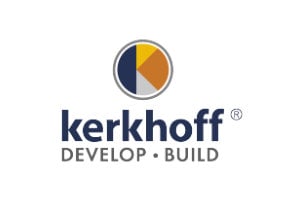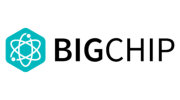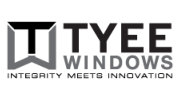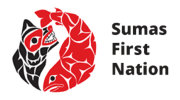 3
POWERFUL

reasons to use Microsoft Azure cloud
Microsoft Azure allocates additional resources automatically, depending on the current needs of your system. You only pay for the resources you use.
Improve security, compliance, and recovery.
Azure's multi-factor authentication and over 50 compliance certifications protect both your IT components and the end users. It will also restore your data faster than your on-premises solution.
Integrate your other tools into one environment
Whether you use Office 365, Oracle, or SAP, Microsoft Azure will allow you to integrate all your other tools (on-premise or in the cloud) seamlessly into one environment
Why you
CAN'T

rely on your Azure cloud to manage itself
Some things are indeed easier with Azure. Yet, just because you don't own the hardware and software your applications are running on, it doesn't mean you don't have to secure, monitor, and proactively manage them.
Why
CHOOSE US

as your Microsoft Azure managed service provider?
Our team members have decades of experience with Windows and Linux IT, including network administration and security, server management, and helpdesk support.
APPROACH

that improves your IT landscape
We'll be your competent partner who not only keeps your systems running, but is also familiar with your overall IT landscape and sees the bigger picture. To provide you with solutions that last and scale, we consider internal relationships, context, market, industry and impact on other systems.
SPEED AND FLEXIBILITY

you can rely on
Unlike a large MSP, we don't let bureaucracy slow down our response time or limit our approach to solving your issues. And although we strive to provide you with a 1-3 year IT roadmap to help you budget, we still use agile techniques like sprints on projects where you'd like us to stay flexible.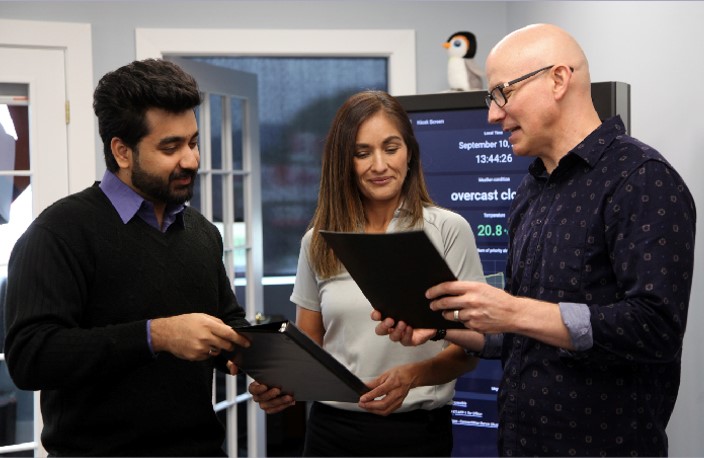 Quick and professional team that won't stop until an issue is resolved
We were struggling with an outdated server and subpar workstations, but our IT services provider was too slow to respond. So, we spent a lot of time solving computer issues instead of managing our own business. KTI put together recommendations for the server and network upgrades and did the smooth roll-out with the minimal disruption to our workflow.
We were impressed by the quick and professional response of the KTI team who never stopped until the problem was resolved. Now, our staff no longer spends valuable time on fighting IT issues, and we can focus on taking care of our business.
Jim Matheson, President/Owner, Pyrotek Aerospace Ltd.
How we
APPROACH

your Microsoft Azure setup or migration project

Initial

assessment

of your environment (paid discovery project)
First, we'll meet with you to learn more about your current situation and goals. Then, we'll access your environment to understand what systems you have in place, how they work, and what state they are in.
After that, we'll meet with you again to report on our findings, answer your questions, and provide you with a quote for your main project.

Setup of or migration to

Microsoft Azure cloud

We'll set up any services, hardware, and cloud environments and/or migrate your systems from on-premise to the cloud.

Proactive
monitoring & management
If you'd like us to monitor and manage your systems in Azure cloud, we'll install our tools to monitor the hardware and security of your systems. We'll also look for failures preemptively and take action sooner rather than later to prevent an outage or compromise in advance.

Reactive
IT support
Even if your systems are hosted in the cloud, there'll still be new users to create, networking issues to resolve, and other problems to solve on a daily basis.
Our professional and friendly IT consultants will take care of all the setups and fixes for you so that you can concentrate on running your business.
Your investment depends on the number of servers and the nature of the applications hosted on your Microsoft Azure servers, as well as on the tasks you'd like us to perform.
Since every IT infrastructure is different, we'd need to conduct an assessment first to give you an exact quote. The better we can access the situation, the more accurate our quote and the promised outcomes will be.
That's why we usually start with a discovery project—a prepaid retainer for a minimum of 15 hours of work. Below is a sample quote for such a project. The scope we'll suggest to you will depend on our initial video call. Any unused portion of the retainer will be applied to future work.
Prepaid retainer for 15 hours of work that includes the following:
Your investment: Starts at $2,250 CAD
Interested in working with us? Use the form below to schedule a free 20-minute call to discuss what you need and how we can help.
In our experience, a quick call helps us understand your situation and explain to you how we can help much faster than a chain of back-and-forth emails.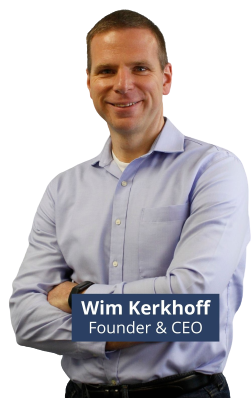 Do You Need a New IT Support Partner?
Is your business reliant on technology? Don't wait for a technical issue to occur before finding a great IT support partner.  
Download our free guide to choose the right one for you.